This Spring has been a time of great change for Eyecare Professionals. Sadly, the end of March, we lost our beloved Dr. Gary Pedersen to a sudden and unexpected death.
His passing is a great loss to all of us, but we also know his loss effects the many loyal patients who have developed relationships with him over his 38 years of practicing optometry. Dr. Gary Pedersen was well known in the community, through his church, social and golf life, and not to forget, as an avid Nebraska sports fan, but he may have been better known for his remarkable involvement with humanitarian work throughout most of his practicing years.
He was very active with the Grand Island Lions Club and served as President repeated terms. He also provided volunteer-based eye care services to people in underdeveloped countries, in areas such as Central America, South America and Mexico. It is no surprise that Dr. Pedersen's humorous, witty, and incredible caring personality will be dearly missed by many.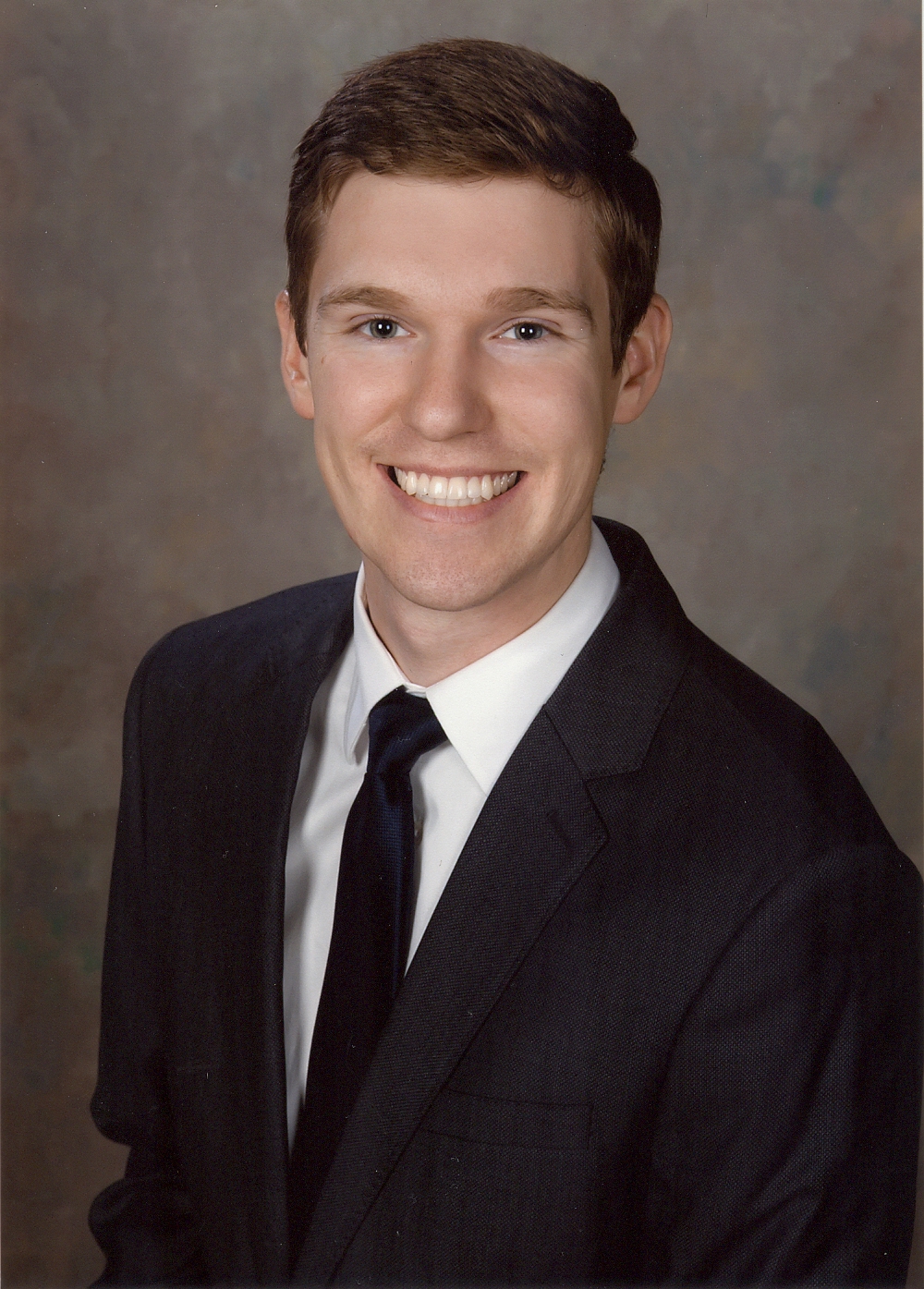 In order to accommodate eye health care services for all our patients, we knew the search for a new optometrist had to be prioritized and expedited. Eyecare Professionals is so proud to announce our search was successful and Dr. William Kusek will be joining our eye care family July 24th, 2017!
We are confident Dr. Kusek's personality, knowledge and professional demeanor will be a great addition to our team! All our patients can be rest assured they will continue receiving the same quality friendly eye care services they have always known and trusted. Please help us welcome Dr. william Kusek to Eyecare Professionals this summer!
Dr. William Kusek grew up in Albion, NE and earned his undergraduate defree in biology from Creighton University. In 2016, he graduated magna cum laude from the Illinois College of Optometry as a Gold Key Honor Society member. Dr. Kusek completed a residency program at the Southern Arizona VA Healthcare System in Tucson, where he focused on low vision rehabilitation and treatment of ocular diseases. He is a member of the Nebraska Optometric and American Optometric Associations. Dr. Kusek enjoys hiking, biking, running and spending time with his wife and son.
Also Coming Soon!
Eyecare Professionals and Grand Island Optical is taking on a new look!
Be watching for the unveiling of our NEW LOGO Summer 2017!