We are happy to announce we have implemented a simple and easy solution to streamline your arrival at our office with Mobile Pre-Check.
It's simple. Here's how it works: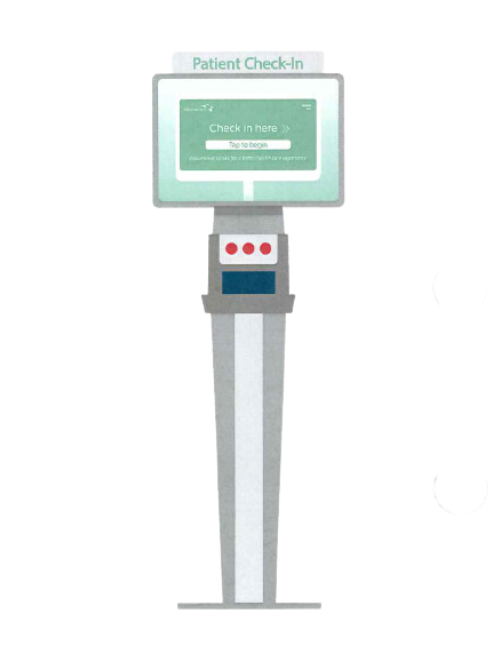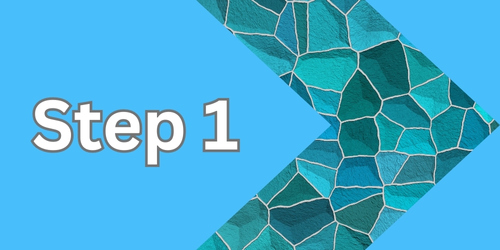 Confirm your appointment via text or email and pre-register prior to your visit 24 hours prior to appointment.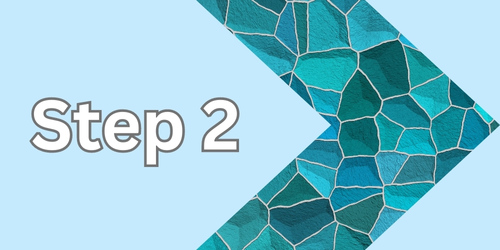 Complete the pre-check process via your mobile device or computer.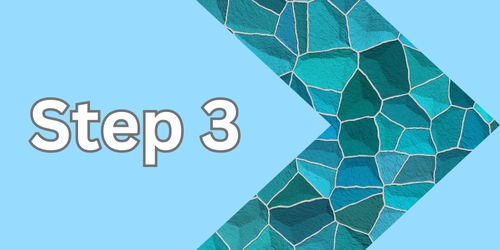 When you arrive at the office, please check in at the Kiosk to let our staff know you have arrived.